Hike Location and Carpool
Not Coming: 1
Ranjana Sharma +0
Will be at Sierra Azul for my own OpenSpace hike. See you all next in February. Have a good hike
Tuesday January 4 2011
Castle Rock waterfall hike
Organized by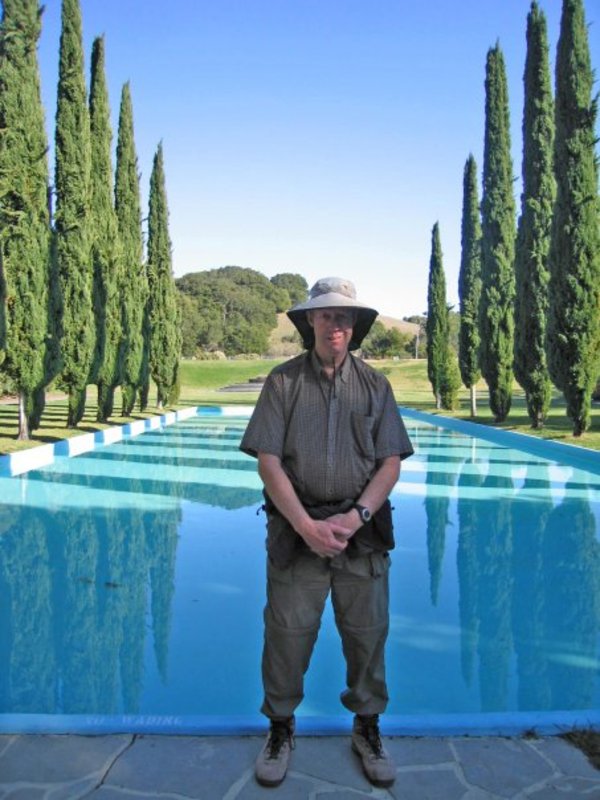 Location 15000 Skyline Blvd. Los Gatos

Time

10:45 AM - 3:30 AM

Miles

8

Feet of Elevation

1500

Group

Meeting Address

15000 Skyline Blvd. Los Gatos

Contact Phone

h 650-365-3660 or c 650-644-8906
Will You Join? To RSVP,
I am bringing guests
Hike Description:
Meet: 10am at Edgewood Rd. & I280 Park & Ride
or 10:15am in Cupertino in the Homestead Square shopping center near the Homestead Square sign on Homestead Rd.
or 10:45am at the main entrance 2.5 miles south of the junction of Hwy 35 and 9 ($8 to park in the lot, or you can park along the road outside at no cost)
Recommended Clothing:
Bring layered clothing for cold weather.
Recommended Food:
Cancellation Condition:
Moderate to heavy rain cancels.
Dogs Allowed:
No

Have photos from this hike?