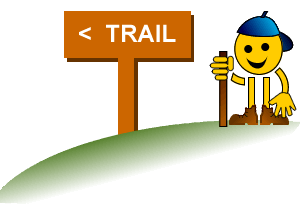 Contact Us
Founder Responds To All Inquiries Within 6 Hours
Alex Genadinik is the founder of ComeHike.com and everyone is welcome and encouraged to email Alex with any questions or concerns about the site. We look forward to hearing from you, even if it is just to say hello.
Alex Genadinik's personal email alex.genadinik@gmail.com

Phone number: (415) 269-3586
Social Media
Twitter:
@sfhiking for San Francisco and Bay Area.
@comehike for everywhere other than Bay Area.
@genadinik Alex's personal Twitter account.