Hike Location and Carpool
Tuesday February 1 2011
Tuesday hike
Organized by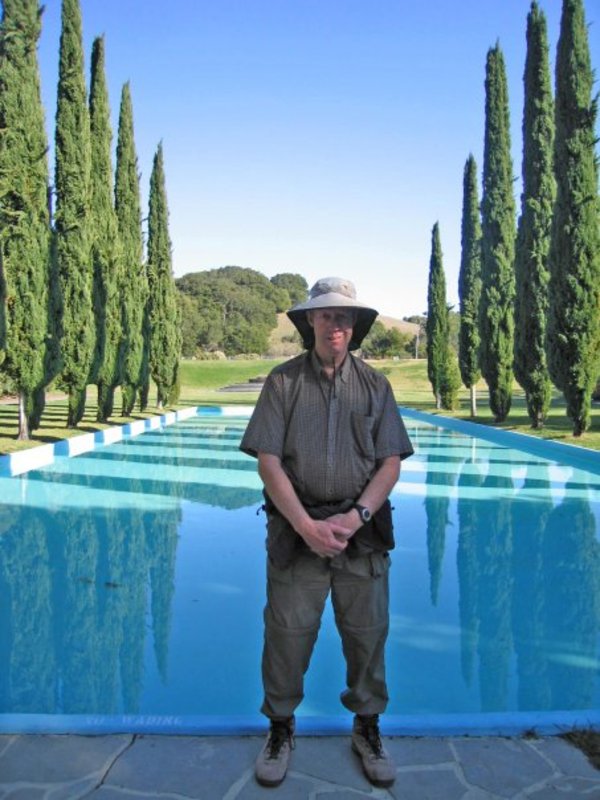 Location 9000 E. Dunne Ave. Morgan Hill 94037

Time

11:30 AM - 5:30 PM

Miles

9

Feet of Elevation

1500

Group

Meeting Address

9000 E. Dunne Ave. Morgan Hill 94037

Contact Phone

Rex h 650-365-3660 c 650-644-8906
Will You Join? To RSVP,
I am bringing guests
Hike Description:
Henry Coe is the second-largest state park in California. Thanks to Ann for suggesting this park east of Morgan Hill for a change. This will be a 9-miler with about 1500' of elevation gain. We'll explore several of the trails in the western section. Bring a pole for creek crossing, lunch, plenty of water or other suitable hiking beverage, shoes with good traction, and a jacket or suitable clothing in case it's cold and/or windy.

Meeting locations:
10am Edgewood P&R
10:30 Homestead Square in Cupertino


Recommended Clothing:
Recommended Food:
Cancellation Condition:
Dogs Allowed:
No

Have photos from this hike?