Hike Location and Carpool
Not Coming: 1
Alex Genadinik +0
I am trying to figure out a Tuesday when I can join you guys. I think I am swamped this Tuesday though. By the way, is the hike stats feature interesting or useful to anyone? :)
Tuesday January 11 2011
Windy Hill dayhike
Organized by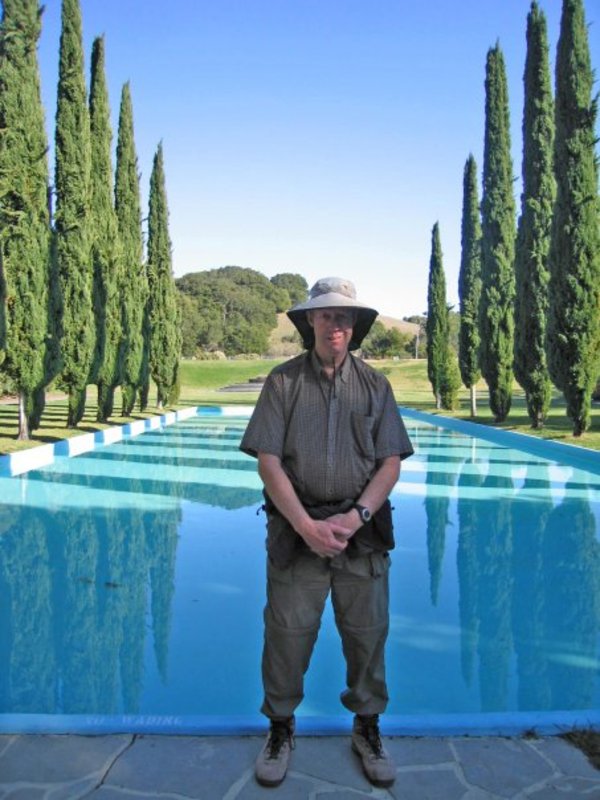 Location

Location not specified.

Time

10:15 AM - 3:30 AM

Miles

10

Feet of Elevation

2000

Group

Contact Phone

h 650-365-3660 or c 650-644-8906
Will You Join? To RSVP,
I am bringing guests
Hike Description:
Here's a great hike starting near the town of Portola Valley, then heading up to the top of Windy Hill near Skyline Blvd. Mostly shaded. Bring lunch and beverage, and adequate clothing as it will probably be cold, especially at the top.
Meet:10am at Edgewood Rd. & I280 Park & Ride
10:15am at the park at the main parking lot on Portola Rd. in Portola Valley (gate WH05)
contact Bruce about carpooling from Cupertino
bruce@oatc.com
or 408-253-1514
Recommended Clothing:
Bring warm clothing for cold temps, and rain gear for possible rain
Recommended Food:
Cancellation Condition:
Chance of showers Tuesday, which will not stop the hike, but moderate to heavy rain will. I'll send out an email about 9am the day of the hike if it looks like the hike is canceled due to rain.
Dogs Allowed:
No
Have photos from this hike?