Hike Location and Carpool
Not Coming: 5
Rex +0

Jay Michlin +0
I'll be on another (and somewhat longer) hike that day, but I hope to join you on a hike soon.
Ophelia Goodman +0
Are children allowed on this activity? My daughter is 10 and is very excited about this upcoming event.
Kate Goff +0
We can't make it this time but please do it again--I would so love to do this hike.
Partha Vasisht +0

Saturday January 29 2011
Shipwreck Hunt During Low Tide
Organized by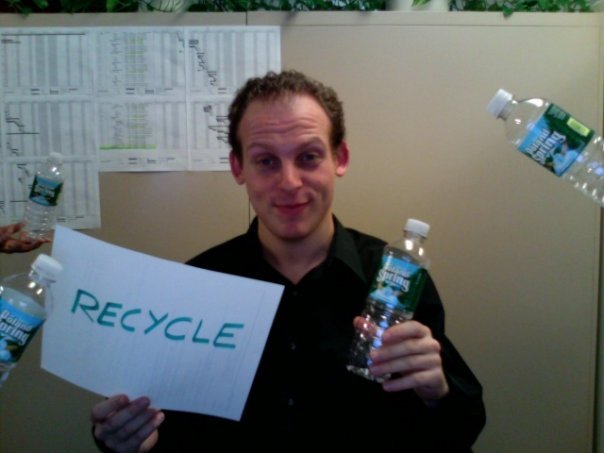 Location 870 El Camino Del Mar, San Francisco, California

Time

1:00 PM - 2:30 PM

Miles

4

Feet of Elevation

200

Group

Meeting Address

870 El Camino Del Mar, San Francisco, California

Contact Phone

(415) 269-3586
Will You Join? To RSVP,
I am bringing guests
Hike Description:
The original shipwreck hunt was a very popular event, so we are scheduling another event to see the two ships that can be spotted in the ocean during low tide!
We will meet at:
870 El Camino Del Mar, San Francisco, California
That is the trailhead. The hike is 2 miles each way. The terrain is pretty easy, but in the middle there are few mid-sized hills.
Here is a page describing Lands End:
http://www.hikingsanfrancisco.com/san_francisco_hikes/lands_end_national_park.php
Recommended Clothing:
Bring layered clothing with a hoodie or a jacket.
Recommended Food:
This is not a long hike, so bring small snacks if you think you will need it. Probably a good idea to eat before the hike.
Cancellation Condition:
Only very heavy rain cancels.
Dogs Allowed:
Yes
Have photos from this hike?