Hike Location and Carpool
Attending: 2
Raabert Nixon +0
My raspy cough hasn't gone away ... but I still plan to join you for this hike.
Peg +0

Not Coming: 1
Alex Genadinik +0
During this time I will be working on a way for you guys to monitor your hiking stats! Should be fun. If you want something specific tracked, post it here :) and you may get your wish :)
Tuesday December 14 2010
Wunderlich County Park just west of Woodside
Organized by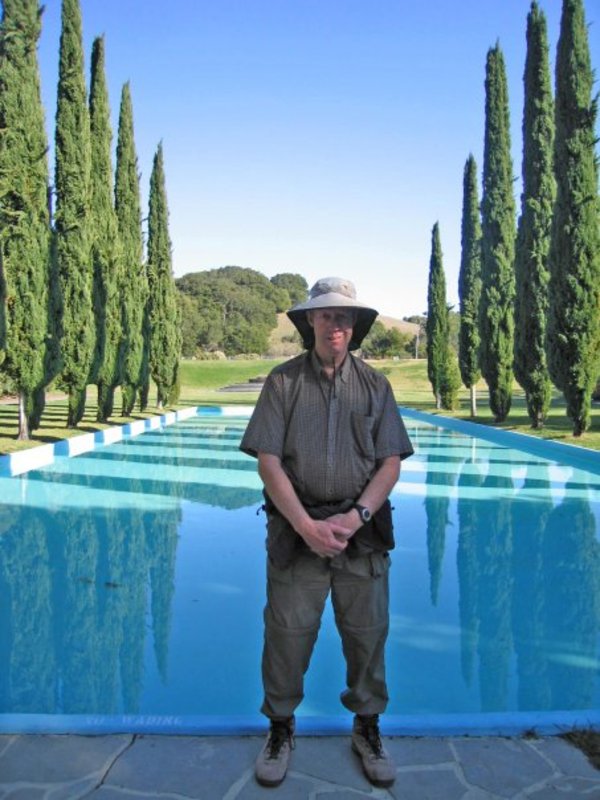 Location

Location not specified.

Time

10:30 AM - 3:00 AM

Miles

11

Feet of Elevation

2000

Group

Contact Phone

Rex h 650-365-3660 or c 650-644-8906
Will You Join? To RSVP,
I am bringing guests
Hike Description:
Meet:
10:10am at the Edgewood Rd. & I280 park & ride
10:30am at the main Wunderlich parking lot off Hwy. 84 (Woodside Rd) just west of Woodside
or contact Bruce about meeting in Cupertino
bruce@oatc.com
or 408-253-1514
Recommended Clothing:
Recommended Food:
Cancellation Condition:
Moderate to heavy rain
Dogs Allowed:
No
Have photos from this hike?