Hike Location and Carpool
Attending: 2
Raabert Nixon +0
Rex, I'll just plan on meeting you at the trailhead. Raabert
Peg +0

Tuesday February 8 2011
Tuesday hike
Organized by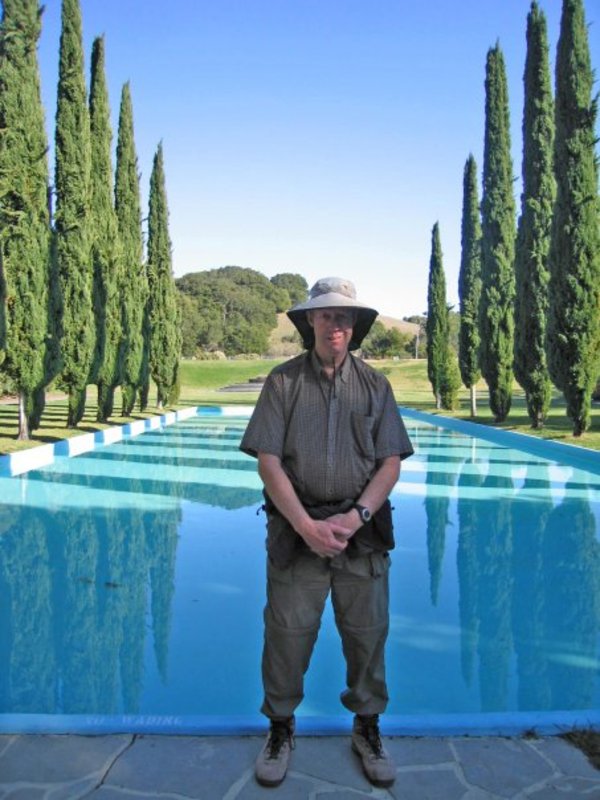 Location Page Mill Rd. Los Altos Hills 94022

Time

10:30 AM - 3:30 PM

Miles

8

Feet of Elevation

1500

Group

Meeting Address

Page Mill Rd. Los Altos Hills 94022

Contact Phone

Rex h (650)365-3660 or c (650)644-8906
Will You Join? To RSVP,
I am bringing guests
Hike Description:
Meet 10am Edgewood P&R near, 10am Homestead Square shopping center Cupertino, 10:15 Page Mill P&R, or 10:30 at Orchard Glen picnic area in the park.
Water and restrooms at the start.
park map:
http://www.cityofpaloalto.org/civica/filebank/blobdload.asp?BlobID=8505

back
to Page Mill & I280 by 3:30.
Recommended Clothing:
Recommended Food:
Cancellation Condition:
Dogs Allowed:
No
Have photos from this hike?