Hike Location and Carpool
Not Coming: 2
Laura +0
Not this time :-( But I am going to make this hike one day. Keep them coming Alex :-)
Jeanette Sasek +0
Sorry I couldn't make it, I have some work to slog through today :( Next time.
Sunday February 27 2011
Shipwreck Hunt Hike
Organized by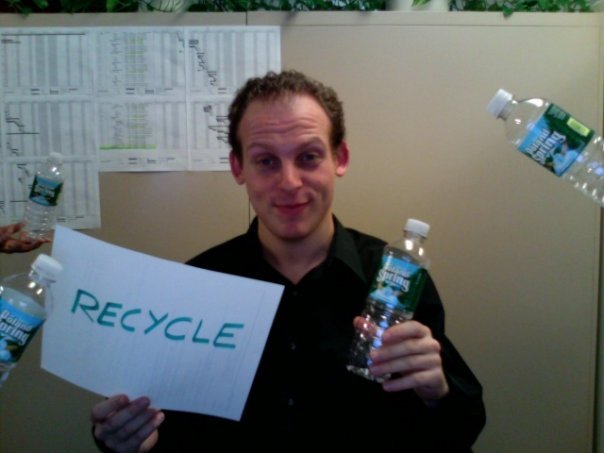 Location 870 El Camino Del Mar, San Francisco, California 94121

Time

12:05 PM - 1:30 PM

Miles

4

Feet of Elevation

100

Group

Meeting Address

870 El Camino Del Mar, San Francisco, California 94121

Contact Phone

(415) 269-3586
Will You Join? To RSVP,
I am bringing guests
Hike Description:
Since this was such a popular event last time, we will be doing this hike again.
The hike is scheduled specifically during a time of low tide when tops of two drowned ships can be seen. One ship is during the middle of the hike and the other ship is at the end of the hike.
The event is free, but donations on the site or at the event are appreciated since it takes a lot of time and effort to organize the event.
Here is a link to Lands End to see what you can expect:
http://www.hikingsanfrancisco.com/san_francisco_hikes/lands_end_national_park.php
Children are welcome on this hike, but must be closely supervised by their parents.
Recommended Clothing:
Keep an eye on the weather in order to dress appropriately.
Recommended Food:
Bring a small snack or eat lunch right before
Cancellation Condition:
Only heavy rain cancels the event
Dogs Allowed:
Yes
Have photos from this hike?