Hike Location and Carpool
Maybe Coming: 1
Alex Genadinik +0
I don't have a boat :) but sounds super fun. How do people get boats? Can they be rented? Also, 10 miles sounds like a lot.
Sunday June 26 2011
Paddle Lake Sonoma
Organized by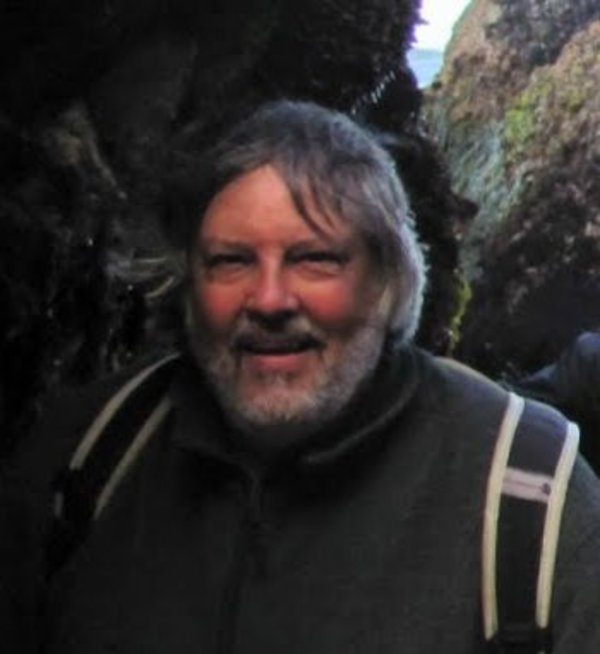 Location

Location not specified.

Time

9:30 AM

Miles

10

Feet of Elevation

Not Set

Group
Will You Join? To RSVP,
I am bringing guests
Hike Description:
*** UPDATE: I have 20 people coming so far. *** This is a 10 mile round trip paddle, from Yorty Creek to the end of the Dry Creek Arm, where we'll pull up to a beach and have a picnic. Then we'll do a 2 mile round trip hike to the waterfall and go for a swim. You need to bring your own canoe or kayak, meet at Yorty Creek boat ramp at 9:30. There may be a launch fee. We will start paddling by 10:00. Last year it took us about 2 hrs to get to the lunch spot. No carpools since we have to transport our boats, but do catch a ride with a friend if you can.
If you enjoy paddling and have your own kayak check out the Petaluma Paddlers. They are a very active and friendly bunch.
Please bring lunch, plenty of water, a snack, and sun protection. Wear layers, it may be cool in the morning but it's going to warm up to 85 degrees. You'll want to go swimming, we'll probably swim in the lake and at the waterfall. Wear shoes or sandals suitable for wading and making the 2 mile round trip hike to the waterfall.
Here are pictures from last year which will give you a good idea what this paddle is like.
https://picasaweb.google.com/qlobata/LakeSonomaWaterfallPaddle
Recommended Clothing:
Recommended Food:
Cancellation Condition:
Dogs Allowed:
Yes
Hike Start Location/Trailhead Details
Park:
No Park Name
Trailhead Name:
Lake Sonoma Yorty Creek Boat Ramp
Description:
Beach, boatramp, picnic area. Fee to use boatramp.
Parking:
Yes
Appx # of Parking Spots:
100
Is Free:
Yes
Bathrooms:
No
Wheelchair Accessible:
Yes
Hike Photos

Have photos from this hike?