Hiking group: North Bay Hikes
Upcoming Hike(s):
No upcoming hikes scheduled.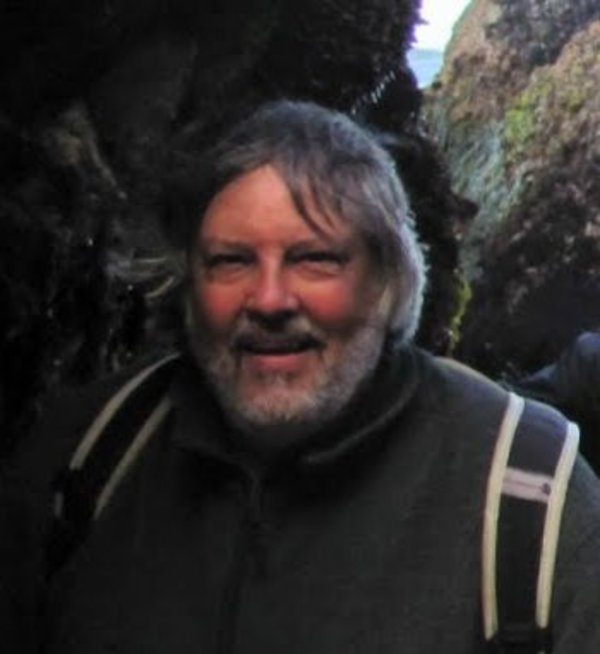 We are Santa Rosa-based, most outings are in Sonoma, Marin, and Napa counties. Mostly hiking, some paddling, camping, biking etc. See pictures and a list of past outings on our website. Click "Join NorthBayHikes.com" to sign up for email invitations to our outings.
Number of hikers: 3
Group Address: N/A
Group Discussion Board:
To join the group, please
Group Members: