Hike Location and Carpool
Saturday July 2 2011
San Francisco Lands End to Fort Funston all Along the Ocean
Organized by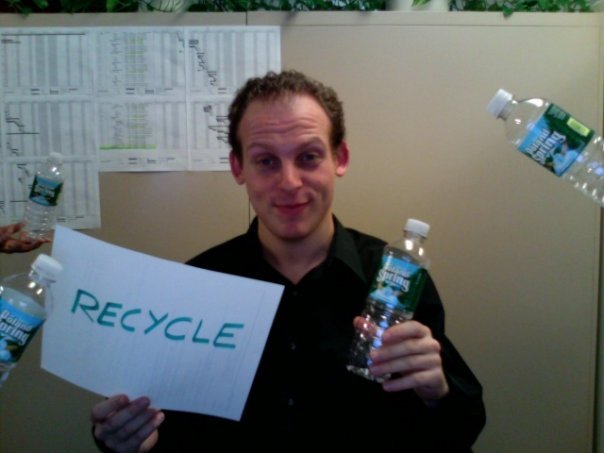 Location

Location not specified.

Time

10:00 AM - 3:00 PM

Miles

10

Feet of Elevation

200

Group

Contact Phone

415 269 3586
Will You Join? To RSVP,
I am bringing guests
Hiking Route: Hike From Lands End to Fort Funston
Loading Route map...
Approximate route statistics:
Please note that Mileage and Cumulative Elevation Gain are approximate, and are shown FOR REFERENCE ONLY. The actual numbers will be 10-50% higher, depending how accurately hike organizer plotted the route. Unless you can walk - no, FLY! - a perfect straight line!
Hiking Route Description:
A Hike all along the
Hike Description:
This will be a multi-park hike all along the Ocean Beach. We will start at the far end of Lands End, make our way to Ocean Beach then we will walk south towards Fort Funston along Ocean Beach. After that we will go even further to Thornton Beach State Park and then to Mussel Rock Park.

This should be a pretty challenging hike with great views, and the ocean will hopefully keep us feeling refreshed.
Recommended Clothing:
Wear layered clothing as the weather may change throughout the day.
Recommended Food:
Bring lunch and plenty of water
Cancellation Condition:
Rain or above 95 degree weather since such hot weather will make the hike a bad experience because the hike is mostly through un-shaded areas.
Dogs Allowed:
Yes
Hike Start Location/Trailhead Details
Park:
Lands End National Recreation Area
Trailhead Name:
Lands End Trailhead
Description:
The trailhead has a marking in a big billboard that it is the trailhead. It is at the bottom of the hill from the museum, and is at El Camino Del mar. Plenty of street parking is nearly always available.
Parking:
Yes
Appx # of Parking Spots:
100
Is Free:
No
Bathrooms:
Yes
Wheelchair Accessible:
Yes
Have photos from this hike?