Hike Location and Carpool
Not Coming: 4
Paul Grammens +0
Wow, your site is looking great, Alex!
Laura +0
:-( Sorry I can't make this one, it sounds fun! But I'd already made plans and...don't know about the weather tomorrow either. Have fun, and don't get lost for too long :-)
Elena +0
Have fun !
Christie Quinn +0

Sunday March 27 2011
Lost in the Presidio Hike Adventure
Organized by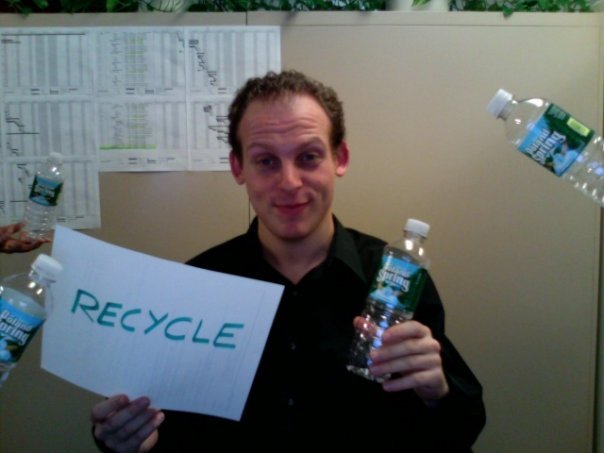 Location arguello and jackson 94118, San Francisco, CA

Time

1:00 PM

Miles

6

Feet of Elevation

200

Group

Meeting Address

arguello and jackson 94118, San Francisco, CA

Contact Phone

415 - 269 - 3586
Will You Join? To RSVP,
I am bringing guests
Hike Description:
This will be an experimental hike where we take trails we don't really know and see if we get lost, and can find our way back.

Do not worry! The Presidio is not very big and I know it pretty well. So really, we won't be very lost.

But it will be fun to orient ourselves and see if we can figure out different trails in a somewhat unusual and experimental situation where everyone can contribute.

We will meet at the Arguello gate. There is plenty of parking on the streets there.
Recommended Clothing:
Layered clothing is probably best. Just keep an eye on the weather forecast.
Recommended Food:
I tried to put a page together about hiking food here http://www.comehike.com/outdoors/hiking_food.php is it helpful? Sorry for all the ads :)
Cancellation Condition:
Heavy rain cancels the hike
Dogs Allowed:
Yes

Have photos from this hike?