Hike Location and Carpool
Weather
Invalid Input /forecastrss?w=
Maybe Coming: 3
Jenn Chang +0

Laura +0
Going on a hike saturday; we'll see what kind of shape I'll be in for sun.:-)Can I be that spontaneous w/whether or not I'm joining you sunday?
Alex +0

Not Coming: 1
Elena +0
See you next time
Hiking Tips
Sunday February 20 2011
Cannons, Ecology and Palace of Fine Arts Hike at the Presidio
Organized by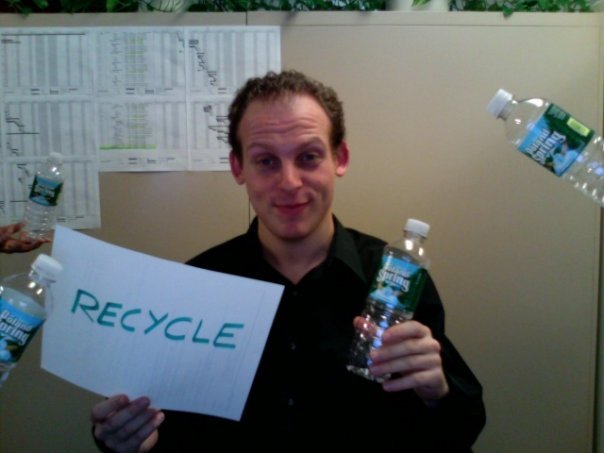 Location:

Time

1:30 PM - 3:00 PM

Miles

6

Feet of Elevation

200

End Date

Not Set

Sierra Club Rating

2-A

Group

Meeting Address

arguello and jackson 94118, San Francisco, CA

Contact Phone

(415) 269-3586
Will You Join? To RSVP,
I am bringing guests
Hiking Route: Ecology Trail, Officers Row, Cannon Display, Palace of Fine Arts
Loading Route map...
Approximate route statistics:
Please note that Mileage and Cumulative Elevation Gain are approximate, and are shown FOR REFERENCE ONLY. The actual numbers will be 10-50% higher, depending how accurately hike organizer plotted the route. Unless you can walk - no, FLY! - a perfect straight line!
Hiking Route Description:
This is an amazing route which probably has in it a quarter of the city attractions and you can see them all in about an hour hike! We also saw the Yoda statue.
Hike Description:
This will be a really beautiful and historic hike through the Presidio. We will meet at the Arguello Gate, walk along the Ecology Trail, then through the army base to see the old Officers Homes and a display of historic cannons used by the army.
We will then go to the Palace of Fine Arts for a break and a little snack (10-20 minutes), and then we will head back.
Here is some information about the Presidio:
http://www.hikingsanfrancisco.com/san_francisco_hikes/the_presidio.php
Recommended Clothing:
Wear layered clothing in case it gets windy.
Recommended Food:
Bring a snack to eat during the middle of the hike. Also bring enough water.
Cancellation Condition:
Only heavy rain cancels
Dogs Allowed:
Yes
Hike Start Location/Trailhead Details
Park:
The Presidio
Trailhead Name:
Presidio Gate at Arguello
Description:
There is plenty of street parking and rest rooms at the golf club store.
Parking:
Yes
Appx # of Parking Spots:
15
Is Free:
Yes
Bathrooms:
Yes
Wheelchair Accessible:
Yes
Hike Photos
Have photos from this hike?