Hike Location and Carpool
Not Coming: 1
Jade Wong +0
I need to cancel due to my workshop
Saturday March 3 2012
Liver Life Challenge Kick-off, Mission Peak Hike in Fremont. CA
Organized by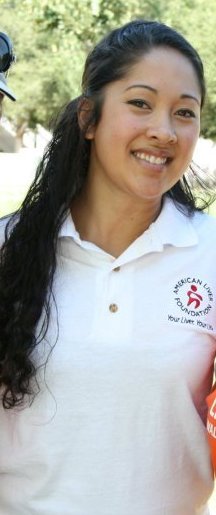 Location Mission Peak - East end of Stanford Avenue, off Mission Blvd - Fremont, CA

Time

7:30 AM

Miles

Not Set

Feet of Elevation

2000

Meeting Address

Mission Peak - East end of Stanford Avenue, off Mission Blvd - Fremont, CA

Contact Phone

415-248-1060
Will You Join? To RSVP,
I am bringing guests
Hike Description:
This is the Liver Life Challenge Climb Mt. Shasta Kick-off Hike! FREE!

Come join us! Have fun, eat some food, and social!

The Hike: A warmup - about 2,000 feet and 1.5 hours to the top, and
another 1.0 to 1.5 hours back down depending on our route.
Recommended Clothing:
Recommended Food:
Team Breakfast Immediately Following Hike: After the conclusion of the hike, we will head to Fremont Central Park for a team picnic breakfast to celebrate the kickoff of our training and to get to know one another.
Cancellation Condition:
Dogs Allowed:
No
Hike Start Location/Trailhead Details
Park:
Mission Peak Preserve
Trailhead Name:
Mission Peak
Description:
Rising steeply to the east behind the city of Fremont, Mission and Monument peaks form a dramatic backdrop to the South Bay. Mission Peak has been described as one of the Bay Area's most underrated summits. The determined hiker who reaches its top will be rewarded with views of Mount Hamilton to the south, the Santa Cruz Mountains to the west, Mt. Tamalpais to the north, and Mt. Diablo and the Sierra Nevada to the northeast. About five hours are required to reach the summit and return. Mission Peak's 2,999 acres are accessible from a staging area at the east end of Stanford Avenue in Fremont (steep climb to the summit), or from parking lots at Ohlone College (more gradual ascent).
Parking:
Yes
Appx # of Parking Spots:
0
Is Free:
Yes
Bathrooms:
Yes
Wheelchair Accessible:
Not Sure
Have photos from this hike?