Hike Location and Carpool
Saturday March 3 2012
First Spring Weekend Hike in NYC
Organized by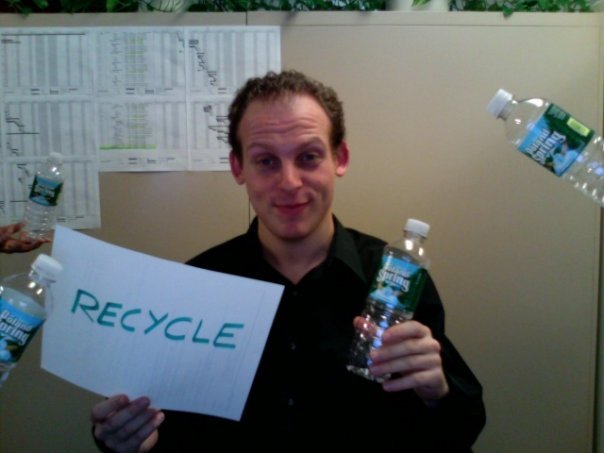 Location New York

Time

10:00 AM - 1:00 PM

Miles

8

Feet of Elevation

291

Group

Meeting Address

New York

Contact Phone

(415) 269-3586
Will You Join? To RSVP,
I am bringing guests
Hiking Route: 72nd street and Riverside to Inwood Park and the Cloisters
Loading Route map...
Approximate route statistics:
Please note that Mileage and Cumulative Elevation Gain are approximate, and are shown FOR REFERENCE ONLY. The actual numbers will be 10-50% higher, depending how accurately hike organizer plotted the route. Unless you can walk - no, FLY! - a perfect straight line!
Hiking Route Description:
This is a scenic and relaxing route along the pretty Hudson river, overlooking the spans of the river and the shore of New Jersey. It is a nice way to get away from most of the hustle and bustle of NYC and have some nice relaxing exercise.
Hike Description:
We will meet on Saturday morning and walk up the west side of Manhattan all the way to the historic Inwood Park and the Cloisters museum.

The hike will be about 7-8 miles, but it won't feel too long because it will be so much fun and so relaxing. Everyone is welcome.
Recommended Clothing:
Wear clothing that will be appropriate for the weather. It might still be cold.
Recommended Food:
Bring a snack and water.
Cancellation Condition:
Rain, snow, or below 30 degree weather cancels the hike.
Dogs Allowed:
Yes
Hike Start Location/Trailhead Details
Park:
Riverside Park, West Side, Manhattan
Trailhead Name:
72nd and Riverside Drive
Description:
There is parking available on the street, but it is extremely difficult to find a parking spot. The bathrooms are available at nearby businesses like Starbucks, but I don't think there are any in the park itself. The good meeting point is at the north-west point of the intersection of 72nd and Riverside, right at the bottom-right corner of the park.
Parking:
Yes
Appx # of Parking Spots:
5
Is Free:
Yes
Bathrooms:
Yes
Wheelchair Accessible:
Yes
Have photos from this hike?