Hike Location and Carpool
Wednesday June 1 2011
Escape From Downtown - First Summer Hike
Organized by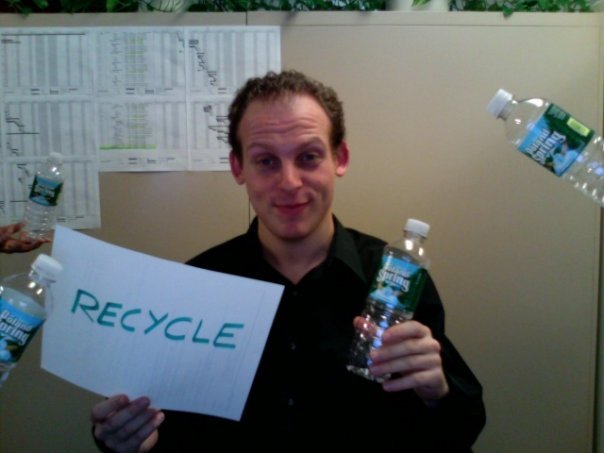 Location

57 Post st, San Francisco, Ca

Time

5:30 PM - 7:00 PM

Miles

6

Feet of Elevation

200

Group

Meeting Address

57 Post st, San Francisco, Ca

Contact Phone

415 269-3586
Will You Join? To RSVP,
I am bringing guests
Hiking Route: From Downtown to the Inner Richmond
Loading Route map...
Approximate route statistics:
Please note that Mileage and Cumulative Elevation Gain are approximate, and are shown FOR REFERENCE ONLY. The actual numbers will be 10-50% higher, depending how accurately hike organizer plotted the route. Unless you can walk - no, FLY! - a perfect straight line!
Hiking Route Description:
We will just take Post street and then around the Trader Joes area we will walk on Geary street or maybe California.
Hike Description:
Lets turn our hectic and cranky commutes into a social event that is also exercise. It will be the first day of summer and a nice time to leave work.

We will walk towards the Richmond district and people can drop off wherever they live, or walk all the way towards the end, and go for a drink or dinner with the remaining people on the walk.


Recommended Clothing:
Monitor the weather and dress appropriately. Probably layered clothing is most practical.
Recommended Food:
Food is up to the hikers. People can go for dinner after
Cancellation Condition:
Rain.
Dogs Allowed:
Yes
Hike Start Location/Trailhead Details
Park:
No Park Name
Trailhead Name:
Outside the Mechanics Library
Description:
It is a meeting point outside the Mechanics Library. Since it is a library I guess there will not be anyone precisely there :) Otherwise it is a hectic downtown area.
Parking:
No
Appx # of Parking Spots:
0
Is Free:
No
Bathrooms:
No
Wheelchair Accessible:
Yes
Have photos from this hike?