Hike Location and Carpool
Maybe Coming: 4
Henry PAN +0
Thanks
Angela Palmieri +0

Antoi +0
My friends & I are very interested in joining another GG Park hike. Do you have one scheduled in the near future?
Namrata Ghadi +0
Sundays are not my favorite days for outdoor activities.. But, I will try
Sunday April 10 2011
Length of Golden Gate Park Hike and Learning About Nature
Organized by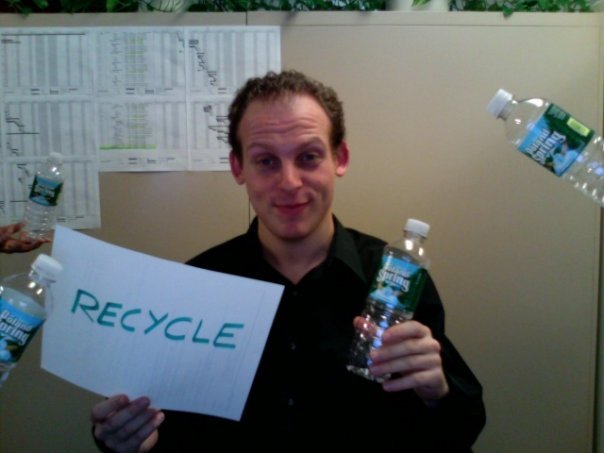 Location Ggp Access Road, Golden Gate Park, San Francisco, CA

Time

2:00 PM - 4:00 PM

Miles

6

Feet of Elevation

Not Set

Group

Meeting Address

Ggp Access Road, Golden Gate Park, San Francisco, CA

Contact Phone

415 - 269 - 3586
Will You Join? To RSVP,
I am bringing guests
Hike Description:
Spring is a great time to see the different blooming wildflowers and other plants.
I don't know too much about flowers or plants, but I promise to read up on it and share what I know.

The hike itself will be the length of Golden Gate Park and back. It will take about 45 minutes each way and we will break in the middle by the ocean.
Recommended Clothing:
It is a good idea to bring layered clothing in case it gets windy.
Recommended Food:
Probably a good idea to bring a snack for the middle of the hike.
Cancellation Condition:
Rain cancels the hike
Dogs Allowed:
Yes

Have photos from this hike?