Benefits of Group Hiking
Hiking is fun by yourself or in a group of people. In this article, we outline a number of the benefits offered by hiking in a group over doing so by yourself.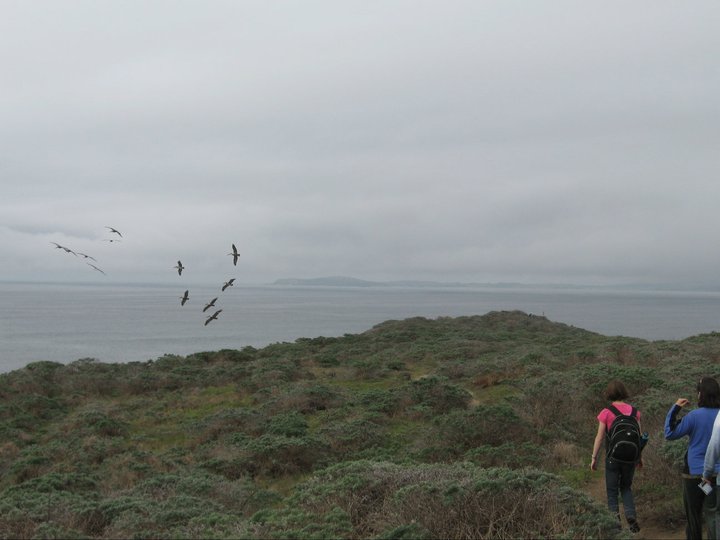 You Can Do Less Planning
If you join an existing group group community that hikes regularly, you do not have to plan anything. All you do is just show up and everything is pre-planned for you by someone who probably hikes regularly and has great insights about the trails and parks in the area. In addition, you have a big opportunity to learn from the experience of others who might know the area or the wildlife better, and can show you some great spots.
Sharing a ride can also be a safer way to get to the hike. Some people enjoy a bottle of wine or beer while hiking. To avoid a DUI and hiring a DUI lawyer you can always have someone in the group be a designated driver. A DUI in San Diego or anwyhere is a serious charge and should be handled by a DUI lawyer who can understand the specifics of your case.
Meet New Friends
Whether you are group hiking with a regular group of friends or joining an new hiking group, the overall is so social in nature that you can meet new people and foster existing relationships with the friends you already have. It is a great and casual way to make new friends that you may never have met otherwise. The typical setting of nature and the outdoors is just a pleasant one that the friendship with whoever you meet automatically begins in a pleasant and healthy setting.
Enjoy Great Conversations
When hiking in groups, people often enjoy great conversations with the people hiking next to them. At different points of the hike you can talk to many of the hikers in the group and learn a little bit from everyone. Hiking trails are often wide enough for two to four people. That makes for pleasant one on one conversations or nice group chats. The best part about it is that even if the conversation isn't about your favorite topic, you can still enjoy the exercise, beautiful scenery and everything else about the great outdoors.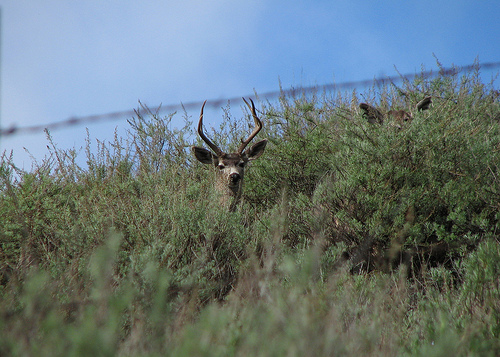 Group Hiking is Safer
Group hiking or being outdoors with others is usually much safer than hiking alone. Imagine being in the wilderness, miles from civilization and twisting and ankle, or hurting yourself in another way. That would turn a fun and recreational experience into a life-threatening one. If you are hiking in a group, someone can always go get help, or at least help carry your backpack so that it is easier for you to get back to civilization and get help or treatment.
Another point about having safety in numbers by virtue of group hiking is that dangerous wildlife will be hesitant to approach you. You may think seeing wildlife is fun, and it often is, but it can also be dangerous. Many parks around the world have different large wild cats, bears, snakes, elk, and other large and mid-size animals. They may be beautiful to observe, but the last thing you want to do is set of a predator instinct or a self-defense instinct in the wild animal. Simply being in a group is usually noisier. That is often enough to scare off many animals. Usually the animals will just leave the area before your loudly-chatting group ever arrives there and you will never even know that being in a group has already made the hike safer for you.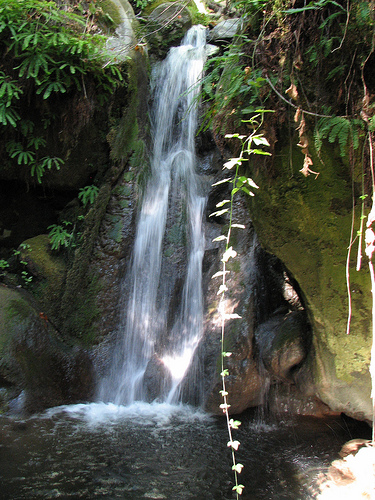 Group Hiking is More Environmental
A part of hiking is the drive or the other means you have that gets you to the actual park to hike. If you hike in groups, you can always join carpools to help you get to the hikes in a social and environmentally friendly manner. It makes the ride there more environmental than going separately, and can be a nice way to enjoy the drive to, and especially from the destination when you are probably tired. All hikes on this site have a special feature to help manage and organize their carpools, with a map of drivers and people who need a ride. You may find helpful in finding rides or getting a ride from someone when going on your next hike.
Join Us On The Hikes!
This site was made for hiking! If you would like to join one of the hikes, or lead your own hikes, please feel welcome to do just that. We made the site for you to enjoy!