Hike Location and Carpool
Saturday March 16 2013
Prospect Park in Park Slope Hike
Organized by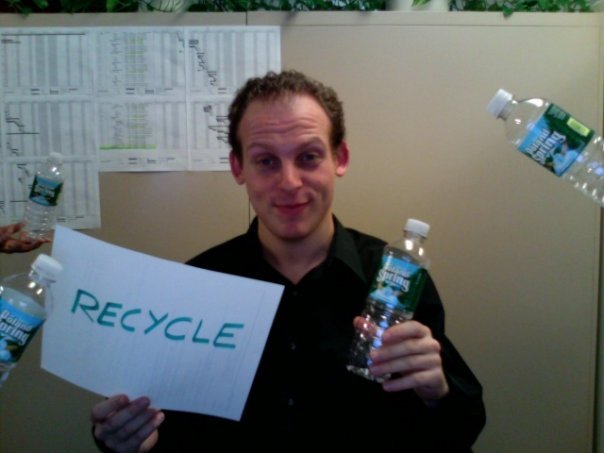 Location NYC

Time

1:00 PM - 3:00 PM

Miles

5

Feet of Elevation

193

Group

Meeting Address

NYC

Contact Phone

415-269-3586
Will You Join? To RSVP,
I am bringing guests
Hiking Route: Exploration and loop through most of Prospect Park
Loading Route map...
Approximate route statistics:
Please note that Mileage and Cumulative Elevation Gain are approximate, and are shown FOR REFERENCE ONLY. The actual numbers will be 10-50% higher, depending how accurately hike organizer plotted the route. Unless you can walk - no, FLY! - a perfect straight line!
Hiking Route Description:
Exploration of the park through the Botanic Gardens to the little lakes and back.
Hike Description:
Park Slopers unite! This will be a nice social hike to get some exercise and meet new people.
Recommended Clothing:
Dress according to weather
Recommended Food:
Water
Cancellation Condition:
Rain or hurricanes
Dogs Allowed:
Yes
Hike Start Location/Trailhead Details
Park:
Prospect Park (Brooklyn)
Trailhead Name:
Public Library Entrance
Description:
Entrance to the park from the public library side. Bathrooms in the library :)
Parking:
Yes
Appx # of Parking Spots:
5
Is Free:
Yes
Bathrooms:
Not Sure
Wheelchair Accessible:
Yes
Have photos from this hike?