Hike Location and Carpool
Saturday May 21 2011
After Work, Oakland Lake Merrit Loop
Organized by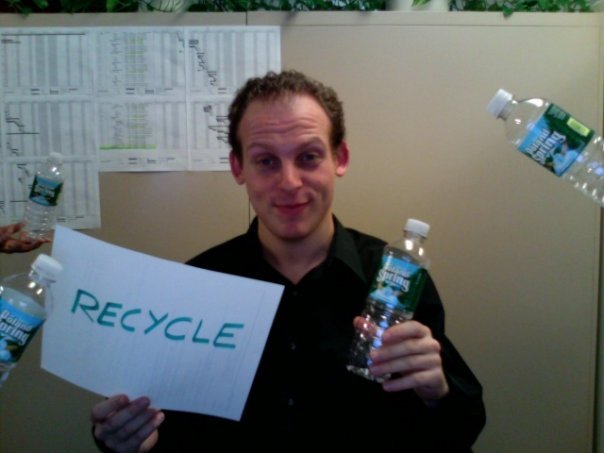 Location

Location not specified.

Time

5:20 PM - 7:00 PM

Miles

3

Feet of Elevation

50

Group
Will You Join? To RSVP,
I am bringing guests
Hike Description:
A nice walk after work to relax and get nice exercise. The lake is pretty and the weather has been very nice.
Recommended Clothing:
Wear layered clothing in case it gets windy.
Recommended Food:
Maybe bring a light snack
Cancellation Condition:
Rain
Dogs Allowed:
Yes
Hike Start Location/Trailhead Details
Park:
Lake Merritt Park
Trailhead Name:
Lake Merrit at Downtown 20th street
Description:
There are bathrooms in the businesses nearby like Starbucks. The park itself has no rest rooms. The parking is available, but metered or in a garage.
Parking:
Yes
Appx # of Parking Spots:
5
Is Free:
Yes
Bathrooms:
No
Wheelchair Accessible:
Yes
Have photos from this hike?