Hike Location and Carpool
Sunday May 15 2011
Hike to See the Statue of Yoda in the Presidio
Organized by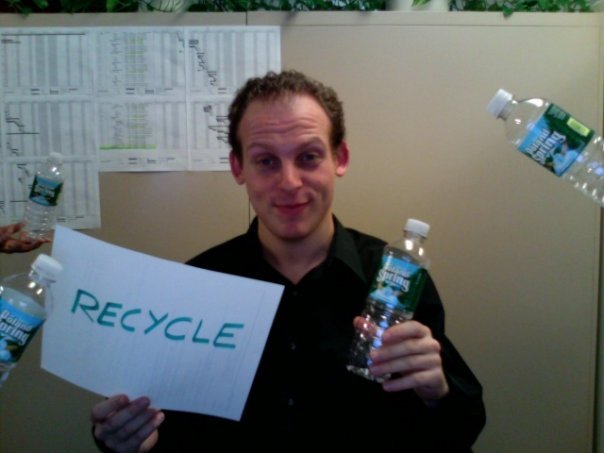 Location Arguello and Jackson 94118, San Francisco, CA

Time

2:00 PM

Miles

7

Feet of Elevation

200

Group

Meeting Address

Arguello and Jackson 94118, San Francisco, CA

Contact Phone

415 - 269 - 3586
Will You Join? To RSVP,
I am bringing guests
Hike Description:
Of all the other cool hikes I have done in the Presidio, the Yoda statue seems to get people most excited :)

To make the hike a little bit longer and better exercise, I'll first lead through some other trails like the Ridge Trail and the Ecology trail as well.

There is plenty of street parking around the meeting point.
Recommended Clothing:
Bring layered clothing and maybe a hat so you do not get burned by the sun.
Recommended Food:
Bring a light snack
Cancellation Condition:
Rain
Dogs Allowed:
Yes

Have photos from this hike?