Hike Location and Carpool
Maybe Coming: 1
Renni G +0
is the hike really 6 miles long? never been hiking there dunno if my dog can hack it...how many ppl so far? thx, renni :)
Not Coming: 3
Elena +0

Henry PAN +0
Alex, Sorry for not able to join due to a trip to Seattle. Enjoy the hike. Henry
Tim McCabe +0
Will be out of town. sounds like fun sorry we can't make it Looking forward to the next wine hike. Tim
Sunday May 1 2011
2 Buck Chuck Wine ;) Scavenger Hunt Hike
Organized by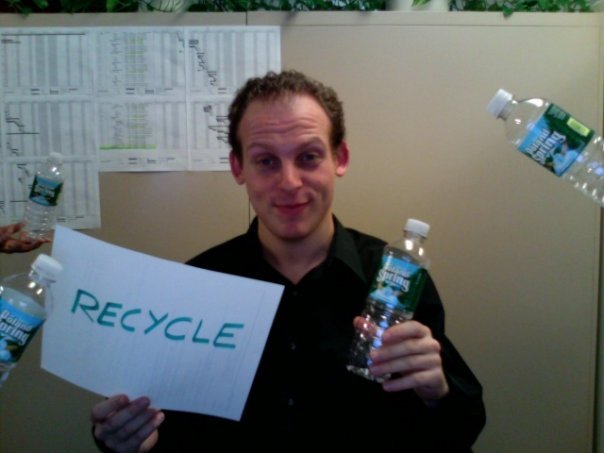 Location arguello and jackson 94118, San Francisco, CA

Time

2:00 PM

Miles

6

Feet of Elevation

200

Group

Meeting Address

arguello and jackson 94118, San Francisco, CA

Contact Phone

415 - 269 - 3586
Will You Join? To RSVP,
I am bringing guests
Hike Description:
In another attempt to make hiking more fun and spontaneous, I will plant some wine bottles in random places of the Presidio and we will try to find the wine.

I will let others lead so that it is truly a scavenger hunt.

If the park rangers or the squirrels do not find, and drink the wine, we will have some after about 2 hours of hiking.
Recommended Clothing:
Wear layered clothing in case it gets windy
Recommended Food:
With wine? Cheese of course!
Cancellation Condition:
Rain or park rangers telling me I can not plant the wine :)
Dogs Allowed:
Yes

Have photos from this hike?