Hike Location and Carpool
Tuesday April 19 2011
Lowest Tide Sunrise Shipwreck Hike
Organized by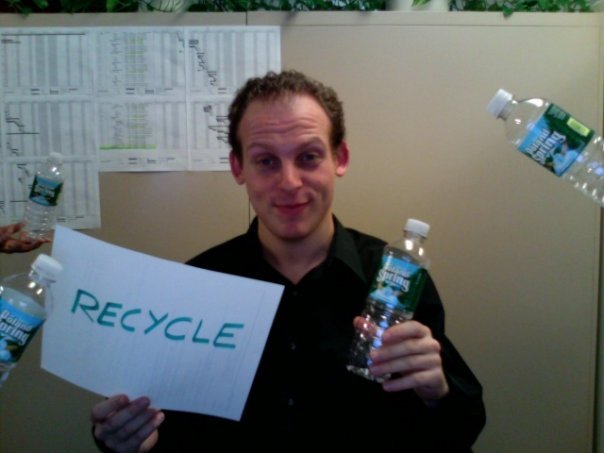 Location 870 El Camino Del Mar, San Francisco, California 94121

Time

6:30 AM

Miles

5

Feet of Elevation

200

Group

Meeting Address

870 El Camino Del Mar, San Francisco, California 94121

Contact Phone

415 269-3586
Will You Join? To RSVP,
I am bringing guests
Hike Description:
This will be super-low-tide and I think the ships will be most visible exactly at this time and date of the month. We will also probably catch the sunrise.

The hike is very early in the day, so if we will all be awake we will have a little historic talk and about an hour hike. After that we will all probably take the bus to work together. :)

I am very excited about this particular tide because it is supposed to be extremely low.

There is plenty of parking in the area, and we will all gather at the sign which says Lands End.
Recommended Clothing:
Dress warm - it will most likely be chilly
Recommended Food:
Cancellation Condition:
Rain at night or in the morning cancels the event. Even light rain.
Dogs Allowed:
Yes

Have photos from this hike?