Hike Location and Carpool
Saturday April 2 2011
Musical Chairs Presidio Hike
Organized by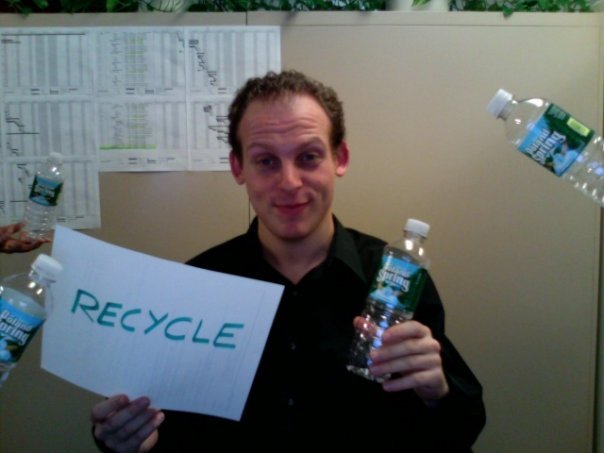 Location arguello and jackson, San Francisco, CA 94118

Time

2:00 PM

Miles

6

Feet of Elevation

200

Group

Meeting Address

arguello and jackson, San Francisco, CA 94118

Contact Phone

415 269 3586
Will You Join? To RSVP,
I am bringing guests
Hike Description:
To make the hike more fun and social, we will do some experiments with playing musical chairs with whom you hike next to, and who leads the hike. The focus will be on making it fun, healthy, social, and creative. Game suggestions are welcome

The hike will be through many different Presidio trails.

There is plenty of parking on the streets.
Recommended Clothing:
Wear layered clothing in case the weather changes.
Recommended Food:
It is probably a good idea to bring a light snack.
Cancellation Condition:
Rain or drizzle cancels the hike.
Dogs Allowed:
Yes

Have photos from this hike?