Hike Location and Carpool
Monday March 7 2011
test hike
Organized by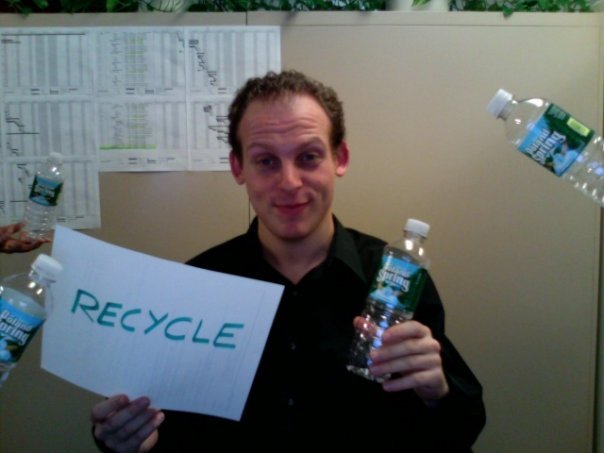 Location 9000 East Dunne avenue, Morgan Hill, CA

Time

9:00 AM

Miles

15

Feet of Elevation

4000

Meeting Address

9000 East Dunne avenue, Morgan Hill, CA
Hiking Route: mt sizer loop
Loading Route map...
Approximate route statistics:
Please note that Mileage and Cumulative Elevation Gain are approximate, and are shown FOR REFERENCE ONLY. The actual numbers will be 10-50% higher, depending how accurately hike organizer plotted the route. Unless you can walk - no, FLY! - a perfect straight line!
Hiking Route Description:
clock-wise
Hike Description:
this is test hike, i will delete it when finish the testing
Recommended Clothing:
please bring rain gear
Recommended Food:
snacks, water
Cancellation Condition:
this hike goes rain or shine
Dogs Allowed:
No
Hike Start Location/Trailhead Details
Park:
Henry W. Coe State Park
Trailhead Name:
Henry Coe - Headquarters entrance
Description:
Headquarters entrance has a visitor center (open, I believe 9am-4pm). The store sells maps (the 1: 24,000 with 50-foot contour lines map of the park can be purchased here ) , books, brochures (some excellent materials specific to the park). Day Use Fee $8 (as of May 2011).
Parking:
Yes
Appx # of Parking Spots:
30
Is Free:
Yes
Bathrooms:
No
Wheelchair Accessible:
No
Have photos from this hike?