Hike Location and Carpool
Sunday March 20 2011
Lowest Monthly Tide Shipwreck Viewing Hike
Organized by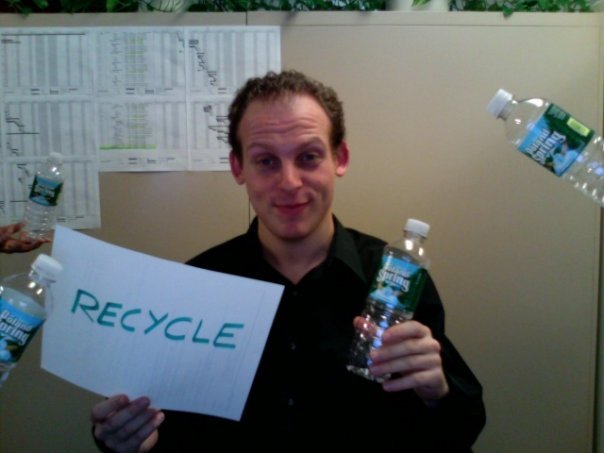 Location 870 El Camino Del Mar, San Francisco, California 94121

Time

2:00 PM - 4:00 PM

Miles

5

Feet of Elevation

100

Group

Meeting Address

870 El Camino Del Mar, San Francisco, California 94121

Contact Phone

415 - 269 - 3586
Hike Description:
This hike is set for a time of just about the lowest tide of the month. We will hike along Lands End in San Francisco and we will be able to see the shipwrecks.

Due to popular demand, I will try to schedule this event once every month until people get very bored of it :)

We will meet near the sign that says Lands End Trailhead at the bottom of the hill from the museum.

There is plenty of street parking near the meeting point.

The event and everything else on the site is free, but donations are appreciated.
Recommended Clothing:
Wear layered clothing as it might get windy.
Recommended Food:
Maybe bring a small snack with you.
Cancellation Condition:
Only heavy rain cancels
Dogs Allowed:
Yes

Have photos from this hike?