Hike Location and Carpool
Maybe Coming: 3
Elena +0
Hi Alex, is this hike on? I am thinking to join you :) though I can't make it on time (have my own meetup hike in the morning). What will be your route? In and out on Bay Area Ridge Trail?
Karthik +0

Barbara +0

Sunday March 13 2011
Presidio Ridge Trail To Golden Gate Bridge
Organized by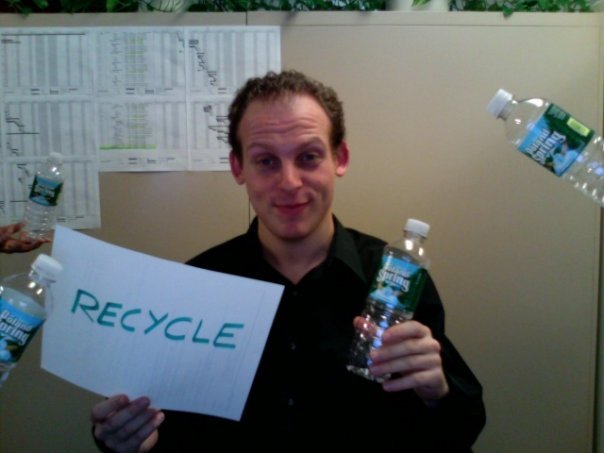 Location arguello and jackson 94118, San Francisco, CA

Time

1:00 PM - 4:00 PM

Miles

5

Feet of Elevation

200

Group

Meeting Address

arguello and jackson 94118, San Francisco, CA

Contact Phone

415 - 269-3586
Will You Join? To RSVP,
I am bringing guests
Hike Description:
This will be mid-difficulty hike. We will meet at the Arguello gate and hike along the (relatively newly built) Ridge Trail which is very scenic. The hike goes to the bottom of Golden Gate Bridge.

Once we get to the bridge, we will go back along the same path to where we started.
Recommended Clothing:
Wear layered clothing that matches the weather. It might get windy since this is San Francisco :)
Recommended Food:
Bring a snack to eat at the middle of the hike. You will probably be able to buy something in the middle of the hike, near GG bridge, but don\'t count on it.
Cancellation Condition:
Rain
Dogs Allowed:
Yes

Have photos from this hike?