Camping Tent Tips
How to choose a tent built for your needs
Whether you're looking for a quick weekend getaway, travelling alone or with the kids, or setting up a base camp halfway up a mountain, there's a tent out there for you. A good tent will provide you with comfort, space, and protection against the elements wherever you choose to go. Follow these tips to find the best tent for your needs, and your investment will pay off for years to come.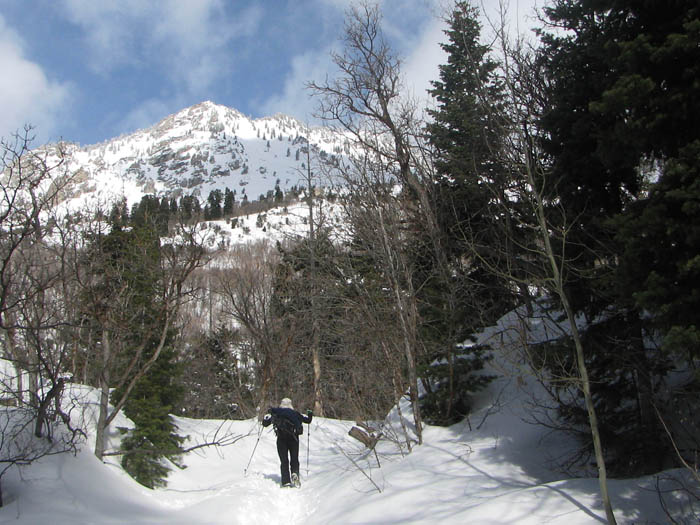 Your tent needs
Think about what kind of activity you're going to be using your tent for the most. Trips to a family caravan and camping site, camping in the wilds, solo camping, camping from the car? Figuring out how you're going to use your tent will help you narrow down your search in terms of tent size, weight, stability and ease of construction.
Your space requirements
This obviously depends on how many people are going to be using the tent, but also consider space for storing your equipment and supplies. If you plan to camp out in winter, you're going to need more space for all of your kit, and would want to consider an outdoor porch to allow you to dry off your gear.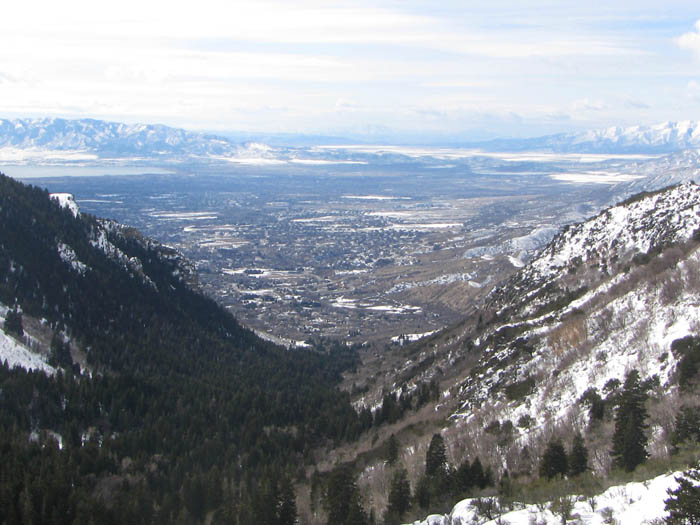 Tent types to consider: Mountain Tents
If you plan to camp out in winter, or in wilder, more remote locations, you arere going to need a tough tent. Mountain tents are built to withstand the rigours of the mountain environment, extended stays, high winds and driving rain and snow. To help with wind resistance, you will find these tents are built much lower to the ground, commonly geodesic in shape making it easier to pitch, while enhancing the tent's stability.
Tent types to consider: Trekking Tents
These tents are tougher than your basic tent, allowing you to go off the beaten track. As they're designed for extended trips, the size of trekking tents is smaller, making them lighter and less bulky to carry. Again, they commonly use the geodesic shape, based on the geodesic dome, or are otherwise tunnel shaped, to increase stability and wind resistance.
Tent types to consider: Family Tents
The key aspect that differentiates the family tent from those designed for more challenging environments is space. Family tents are taller, and can feature many compartments, as well as a porch area. Perfect for trips to sheltered campsites, because most families will be camping out of the car, these tents' increased size and weight are not so much of an issue. Geodesic, dome or tunnel?
Other Types of Tents
Geodesic tents are based on the principle of the geodesic dome, using strategically placed extra poles create a highly rigid and stable dome structure. These tough tents can be freestanding, making them easier to pitch, and in most cases they can be pitched without a flysheet in warmer weather too.
Dome tents offer increased height, and are incredibly easy to pitch, making them perfect for family camping trips. Their increased height means that they are not suited to wind-exposed higher ground, but for lower level and campsite camping they are ideal.
Tunnel tents tend to be favoured for trekking, as their comparatively large internal space allows room for more climbing gear, while their construction means that they require fewer poles, making them lighter and less bulky to carry.