Hike Location and Carpool
Tuesday December 21 2010
Huddart County Park
Organized by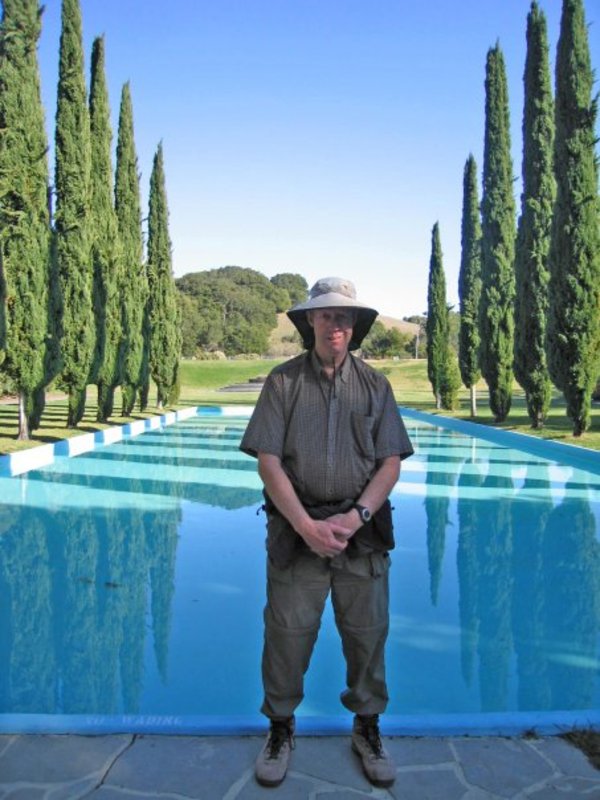 Location

Location not specified.

Time

10:30 AM - 3:00 PM

Miles

8

Feet of Elevation

1800

Group

Contact Phone

Rex h 650-365-3660 or c 650-644-8906
Will You Join? To RSVP,
I am bringing guests
Hike Description:
I'm feeling like a lucky gambler after beating the rain last Tuesday, so let's try again. If we stay in Huddart, there's not a lot of mud.
Join us for a great hike just outside the town of Woodside. Bring a lunch or snack, and your favorite beverage.
Park info:
http://www.eparks.net/smc/department/home/0,,5556687_12313305_12328471,00.html
Meeting locations: Edgewood P&R 10am
At the park 10:30am
To meet us at the park: just beyond the entrance booth, pay your $5 fee using the envelope (seniors are free weekdays, but fill out the envelope). Then take the second right and park near the restrooms.
Recommended Clothing:
Water-repellent jacket and/or umbrella.
Recommended Food:
Cancellation Condition:
Moderate to heavy rain at 9am cancels the hike, so I'll send out an email at 9am to let you know for sure.
Dogs Allowed:
No
Have photos from this hike?