Hike Location and Carpool
Saturday April 21 2012
The Great Beer Hike
Organized by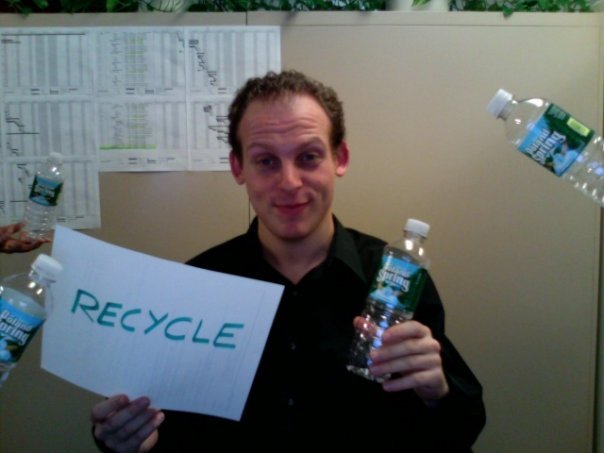 Location

United States

Time

1:00 PM

Miles

5

Feet of Elevation

100

Meeting Address

United States

Contact Phone

415 - 269 - 3586
Hike Description:
This will be a social and urban hike. The goal of it is only part exercise and large part to socialize, get to see the city, and have some beers at the end. Do not worry too much about your physical condition. We are not going hiking in some woods or anything. We are just going on an urban hike for a few miles.
We will meet in downtown and walk along a researched somewhat historic and educational route. Do not expect it to be overly historic or overly educational. Do expect beer in the end.
The beers will be sponsored by
http://www.problemio.com
Recommended Clothing:
Wear layers
Recommended Food:
The food is up to you - a snack is good.
Cancellation Condition:
Rain cancels the event.
Dogs Allowed:
Yes
Have photos from this hike?